We are now using ActivePure technology to clean the air indoors. Using a combination of up to five nature-based technologies working together to treat indoor air like nature cleans outdoor air. Unlike other products in the market, these purifiers bring the solution directly to the problem, rather than requiring odors and bacteria to come through the unit passively.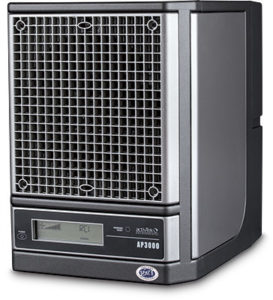 Some of the many benefits you may experience
---
Deactivation of a large percentage of airborne microorganism in less than 60 minutes.

A reduction in airborne particles by up to 100 times over natural decay.

A reduction of numerous types of odors from various sources.

A reduction of harmful chemical residues from paint fumes, insecticides, furniture off gassing and cleaning products.

Reducing the risk of infection and cross contamination.
Please note that these products have been proven to be effective in reducing bacteria, viruses and other pathogens on surfaces and in the air. ActivePure is effective against DNA and RNA viruses like, Swine Flu, Avian Bird, Hepatitis and bacteriophage. ActivePure technology is an additional tool to create the best environment possible.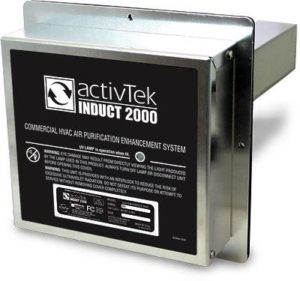 To learn more about this product please click on this
If you are interested in receiving more information about these products, or would like to get a quote please call Scarpelli Mechanical.