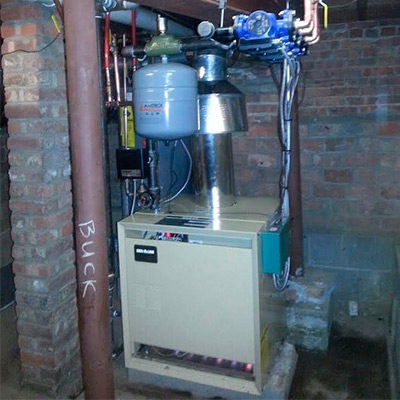 A closed vessel that is used to heat up water or a fluid for use in various processes of heating applications for central heating.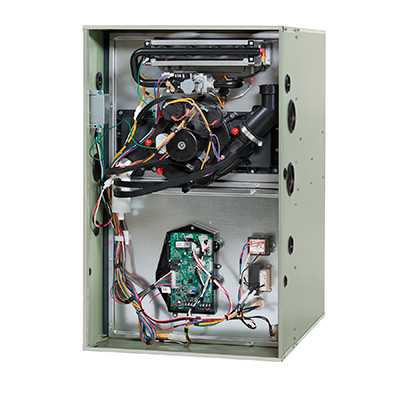 These are installed to provide heat to an interior space through a movement of air, fired by gas or oil.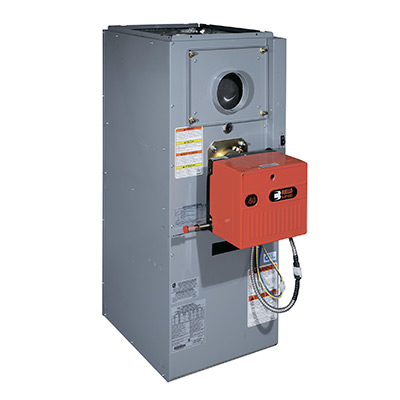 Burners for any residential and commercial we use only the best products designed for maximum efficiency.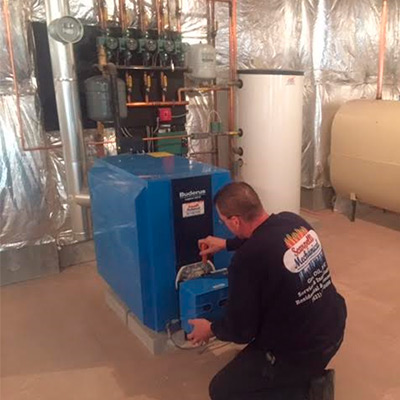 Thermodynamic process that uses an energy source to heat water above its original temperature.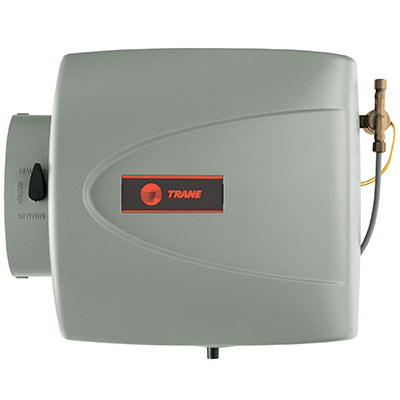 These units connect to an HVAC system, providing humidity to keep the humidity levels in your home or business at a comfortable level, this is usually installed on warm air systems.
Oil

tank
---
replacements & abandonment's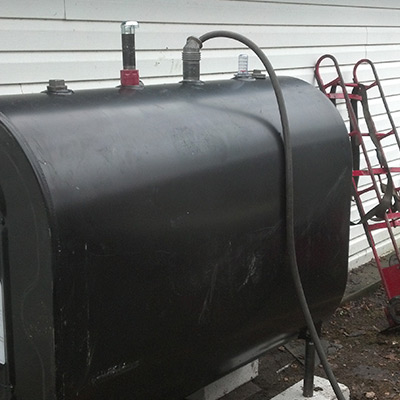 Scarpelli Mechanical not only specialize in tank installation but replacement and abandonment of tanks as well. All burner tanks are foam filled and the customer is provided with a certificate of abandonment.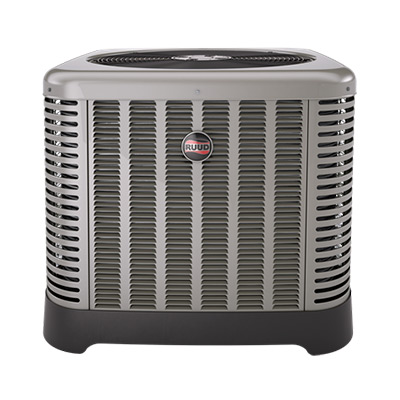 Designed to move thermal energy by absorbing heat from a cold space and releasing it to a warmer one. Heat pumps generally draw heat from the cooler external air or from the ground.
А computer-based control system, consisting of software and hardware, that controls and monitors the building's mechanical HVAC systems.
Repair

and Thawing
---
of Frozen Pipes
During a very cold winter, frozen water pipes are a serious risk. When water freezes in a pipe it expands and can give off enough pressure to break and rupture. This can do serious damage to your property. Luckily Scarpelli Mechanical will be here to help prevent any future risks of damage. Scarpelli Mechanical provides state of the art thawing machines, which connects to the frozen pipes and provides an electrical current, which slowly thaws out the frozen water in the pipes before they expand and split.
The more popular heating system used with pipes, through which hot water circulates, at the base of the walls through ¾" copper piping, which then aluminum plates transfer the heat to the space.